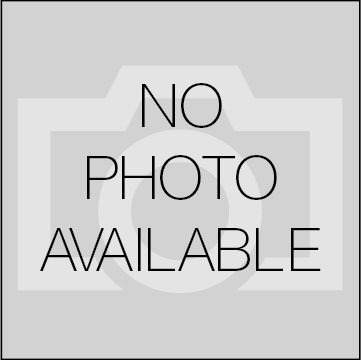 Kay Kazuo


Nitta

An American success story, my Dad was forced to endure the hardship created by one of the darkest events in American history. Dad led the way back from forced incarceration by working 24x7 establishing a new home in Denver, Colorado. Dad was my role model: he was adaptable; always open to people and ideas, he expected goals to be hard and didn't expect the world to solve problems for him. He gave me a better hand than he was dealt.

I played baseball in the church league (mostly known for my enthusiasm) because he played with me and made time to take me to games and practice. He worked tirelessly with the Tri-State Buddhist Temple so I could have a place to learn about being Japanese American and Buddhist. I grew up in our church scouting troop, camping, and fishing because he found time to get me to meetings and events. He encouraged and supported my many attempts at music lessons. He made sure I completed my college education. In other words, he gave me the American Dream, this after his dreams were incarcerated in those camps.

So, to my father and the many other fathers caught in the injustice called Executive Order 9066, I love you and thank you for making my dreams possible.