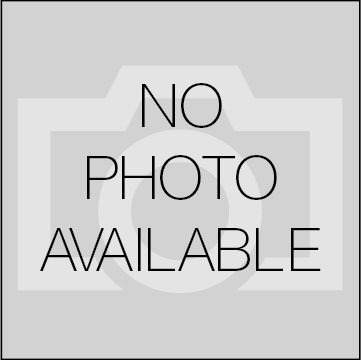 Block Number:
22
Barracks Number:
10-4
Sue and Tom Agnes and Torao or Tadao


Kono Nakagawa

My Father came from Hiroshima, Japan, and my Mom was born in San Francisco, California. During the war, our family of four was sent to Manzanar in California. We lived at 22-10-4, where my Father was a policeman and my Mom was a housewife. My parents had an arranged marriage where the marriage arrangers were the people that owned Fukui Mortuary, the first Mr. and Mrs. Fukui. After the war, we came back to LA where we lived in the ghetto on 46th and Central Street.

My grandfather owned the building before and during the war and it was the only place we could go to. My Father became an export-importer of things from Japan and my Mom worked as a Maid to various people. One of whom was Mr. Jemison, an assistant District Attorney of LA County. They had two daughters. One of whom became a schoolteacher in Gardena, Illeshim, Germany, and in El Paso, Texas, where she also became a school counselor. My sister worked for Social Services and became head secretary for a high school. Both of us are retired now and are in our 70s.