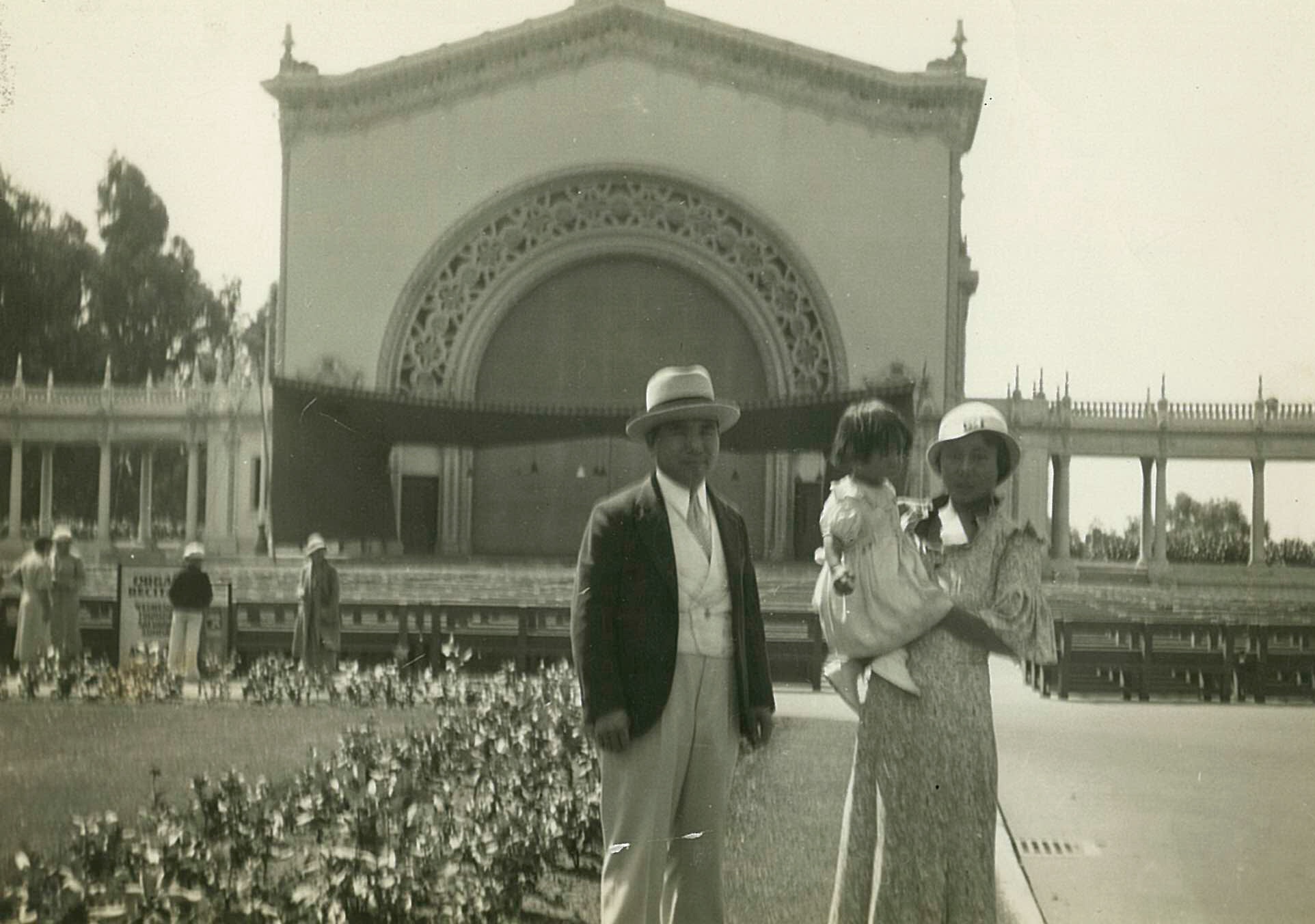 Takeo Lens


Teragawa

Takeo Teragawa was born in Hiroshima, Japan. His family immigrated to Hawaii when he was very young. They lived and worked on a sugar plantation with not much opportunity for higher education.

Takeo decided he wanted to change that, and got himself educated and was the first of his family to move to California. His brothers soon followed. Once in California, he attended USC School of Dentistry and graduated with honors. He earned awards for his work in porcelain and taught at USC. He invented dental tools and got a patent.

When the war broke out, he, along with wife Fumi and 3 children (Robert, Jane, and Kenneth), was sent to Tule Lake Internment Camp. Takeo practiced dentistry in the camp, and even invented an improved method of tooth extraction. Finally, because of his disaffection with the Internment camp and treatment by the government, he decided to return to Japan. Unfortunately he died of cancer while in Tule Lake.

His family remained in the United States, which was fortunate for them because their destination in Japan would have been Hiroshima. I never met my grandfather, Takeo Teragawa. I only heard stories of his adventures; strong will and persistence to achieve his goals and a better life; stories of his stubborn nature and cowboy boots in camp; and saw his smile in old and faded photos. I am paying tribute here with the hope that his legacy of excellence in dentistry and his life story will be remembered.